Gespecialiseerd in metaalbewerking
---
Als u op zoek bent naar kwaliteit, duurzaamheid, flexibiliteit en maatwerk, bent u bij Forcero in Nijmegen op het juiste adres. Al sinds 1943 hebben wij een expertise opgebouwd in het bewerken van metaal d.m.v. forceren in enkele stuks of series.
Wij forceren onder anderen:
Aluminium
Roestvaststaal
Zink
Koper
Messing
Zilver
en Staalplaat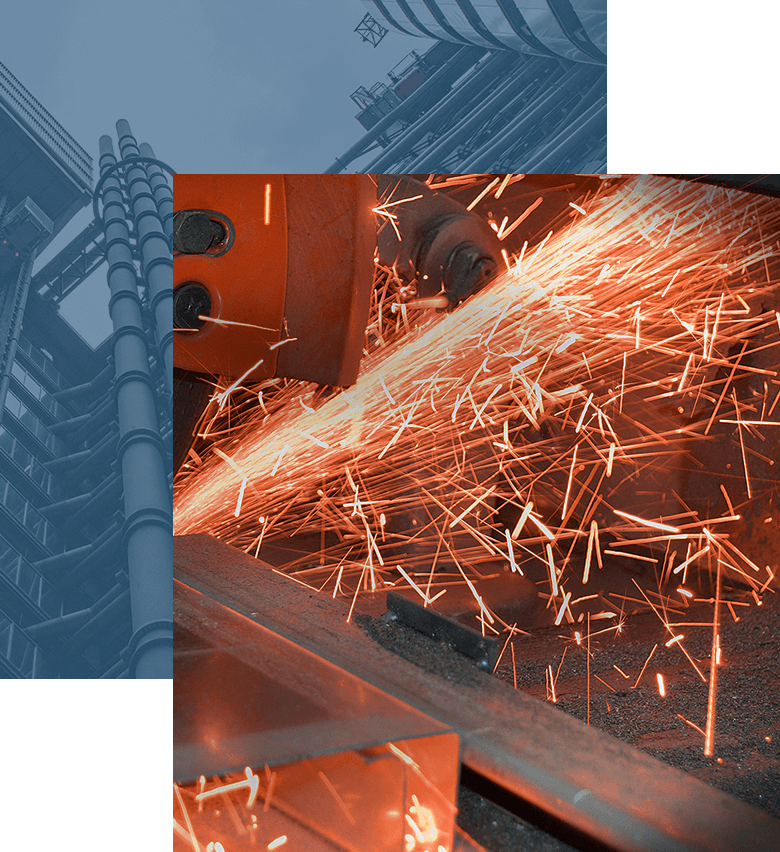 Geïnteresseerd?
Bent u geïnteresseerd in onze technieken of benieuwd naar wat wij kunnen? Kijk dan bij onze diensten, onze producten of neem gerust contact met ons op.